Margaret & Sophie 4 -- Cute Frames (blue)
Regular price
Sale price
$8.00 USD
Unit price
per
Sale
Sold out
Margaret & Sophie 4 -- Cute Frames (blue)
This is a panel fabric. Each piece includes two rows of 7 squares. In each row, 3 patterns repeat twice. 
Size of square: 5" (L) x 5" (W) (12.5cm x 12.5cm) 
100% cotton                         Width: 110cm
The price is for ONE piece of fabric measuring 12" L x 44" W (30cm x 110cm)

If you order more than one piece of this fabric, you will receive one continuous length of fabric:
1 unit: 12"L x 44" W (30cm x 110cm)
2 unit: 24" L x 44"W(60cm x 110cm)
3 unit: 36" L x 44"W (90cm x 110cm)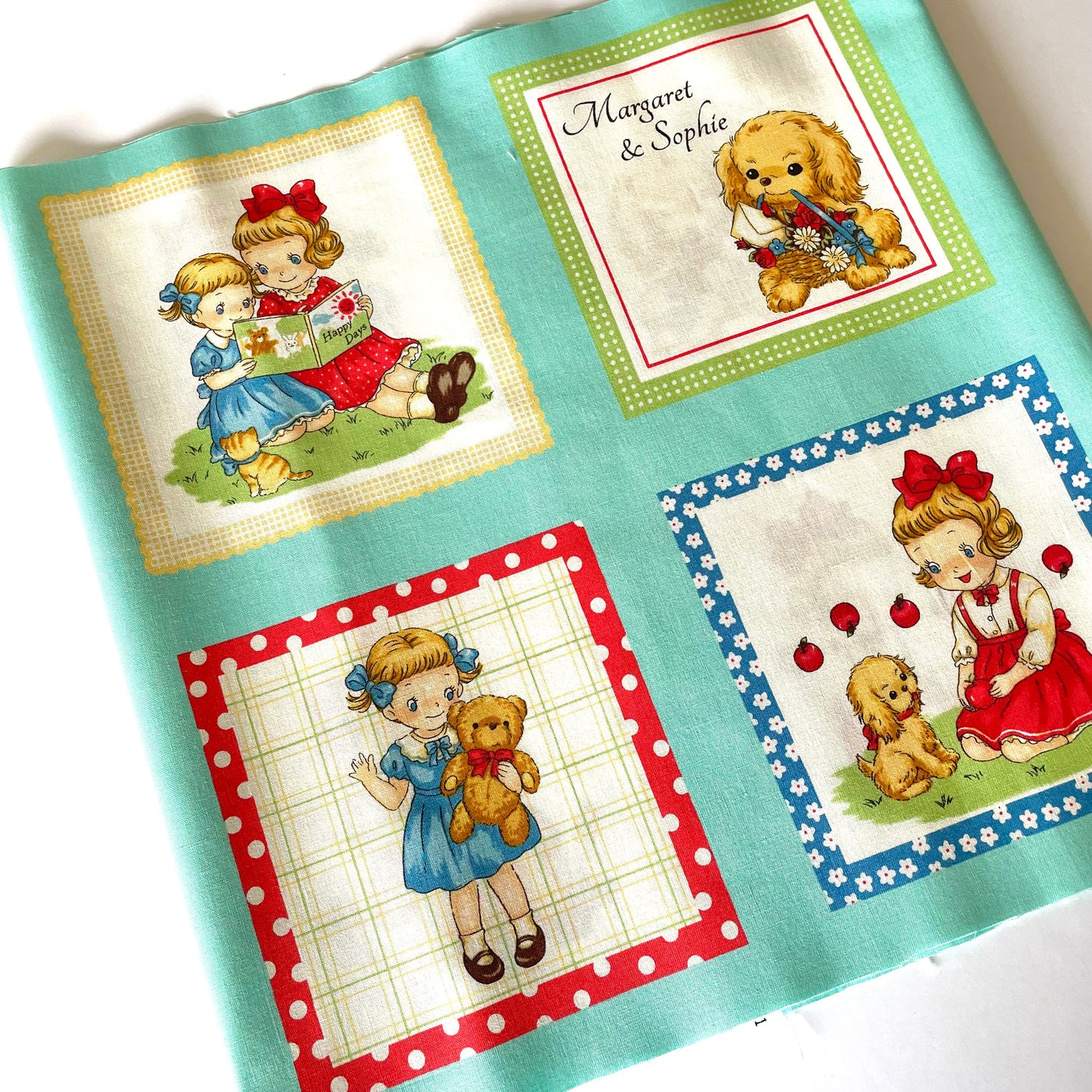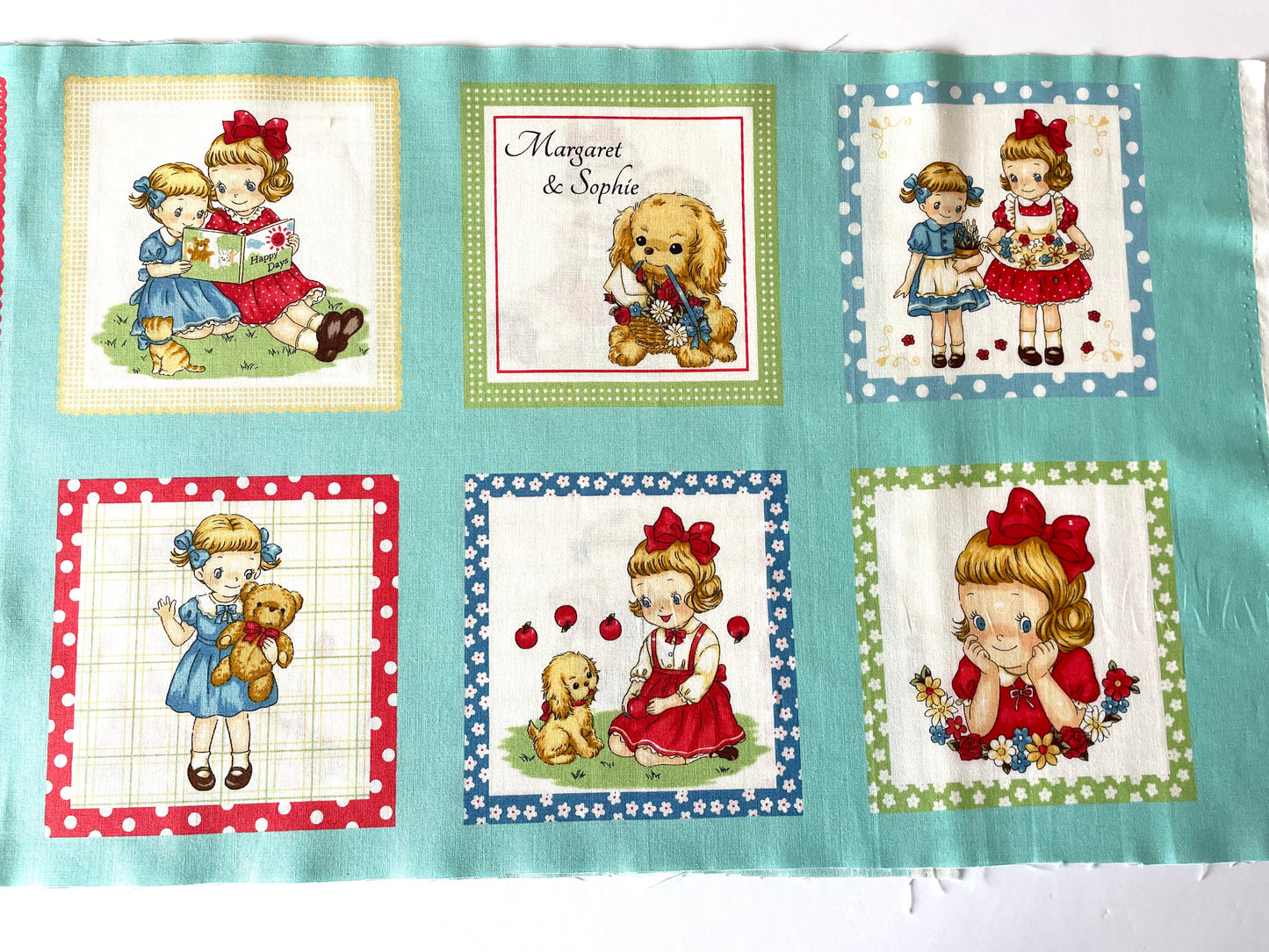 International Shipping - - Royal Mail 
 1."INTERNATIONAL STANDARD MAIL" -- NO TRACKING NUMBER 
    Arrive 9 - 10 working days
2. "EXPRESS INTERNATIONAL" - - Tracked shipping with a track number.
   Arrive 9 - 10 working days.
strongly recommend
The arrival time is an ESTIMATE only given by Royal Mail, the shipper. The factual arriving time may be different due to the factual circumstances. 
International Shipping Cost: 
International shipping costs are automatically calculated according to the weight of your order. You will be able to find out the cost at the check-out page before paying. 
After the weight, the volume of your parcel is also a factor when calculating the shipping. 
The calculation is 99% accurate. If errors occur, we will contact you to top up the shipping or refund the overpaid shipping cost.
Import Tax and VAT
For EU clients: Rose Garden Patchwork has its own IOSS number. For all the orders under €150 (£130), the clients won't need to pay any taxes when the parcel arrive the destination country.
For Worldwide clients: Rose Garden Patchwork is responsible for shipping the product, while the customer absorbs all and any import costs. Buyers are the importer of record and are responsible for paying any applicable custom duties and import taxes. Purchasers are responsible for any duties and/or taxes levied at the point of entry into the destination country.